In this workshop we will be exploring the use of cold wax medium, an oil based medium with unique properties which alter and enhance oil painting in what seems like an endless number of ways.

We will be dealing with methods of application, layering, adding textures and using reductive techniques. Emphasis will be on experimentation. There will be demos followed by independent working time with feedback and suggestions. We'll cover things like masking out, using glazes, transfer techniques, varying proportions of paint and medium, etc.

"My goal with demos is to impart a lot of information, but to remain flexible and responsive to the needs and interests of group members." ~ Helen Shulman

At the end of the day we'll allow time for summaries and feedback.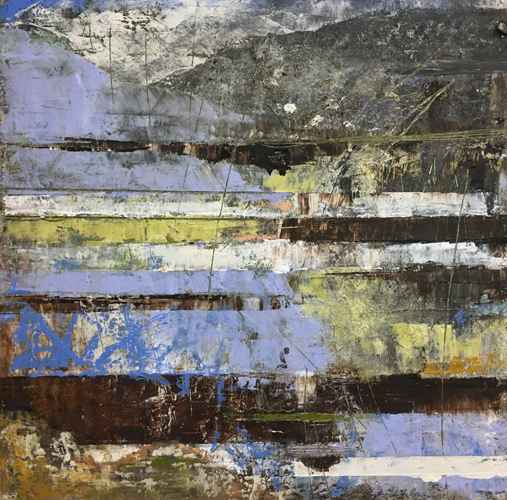 Workshop Details
Workshop will be held at West Branch Gallery on Saturday, September 15th from 10am to 4pm
Lunch will be provided (please note any dietary restriction in your email to reserve a spot)
Materials list will be provided
Limited to ten participants, so reserve your spot ASAP!
Cost
$195 per person
Due to the limited number of spots available, cancellations after Sept. 1st will not be refunded